Subscription about to expire? No problem!!
ILLUSTRATION BY JACQUI OAKLEY
New Stories Posted Every Week
WEP threw a ticketed fundraising party at the House of Strombo with Hugh Marsh, Mike Eckert, Christine Bougie, Elamin Abdelmahmoud, and Claudia Dey.
Here's a film by Alex Gladwell about what went down that night.
BECAUSE IT'S 2019
SUPPORT LOCAL WRITERS, ILLUSTRATORS, AND PHOTOGRAPHERS PRODUCING IMPORTANT WORK ABOUT TORONTO'S WEST END.

On Wednesday, January 17th, Prime Minster Justin Trudeau visited the West End Phoenix at our home in the Gladstone Hotel. We talked newspapers and art and life and the importance of conversation in our time. Two writers/photographers — Melissa Vincent and Alex Jacobs-Bloom — spoke about their work; we joked with Canada's head of state about the beauty and peril of home delivery; and we talked about what we are all trying hard to do, and will keep on doing for as long as we can.
For those beyond the west end, the West End Phoenix delivers across Toronto and we also mail to anywhere in Canada and the world!
If you're outside of the catchment, send us a note at hello@westendphoenix.com to see if you're on a delivery route!
You can support the paper and the writers, illustrators and photographers in the catchment a fair and equitable rate, an essential part of the West End Phoenix plan to sustain the voices of artists in our neighbourhoods.
We are a non-profit, patron-supported publication supported by the wild minds of devoted readers. Subscribe and receive a year's worth of West End Phoenix delivered to your door.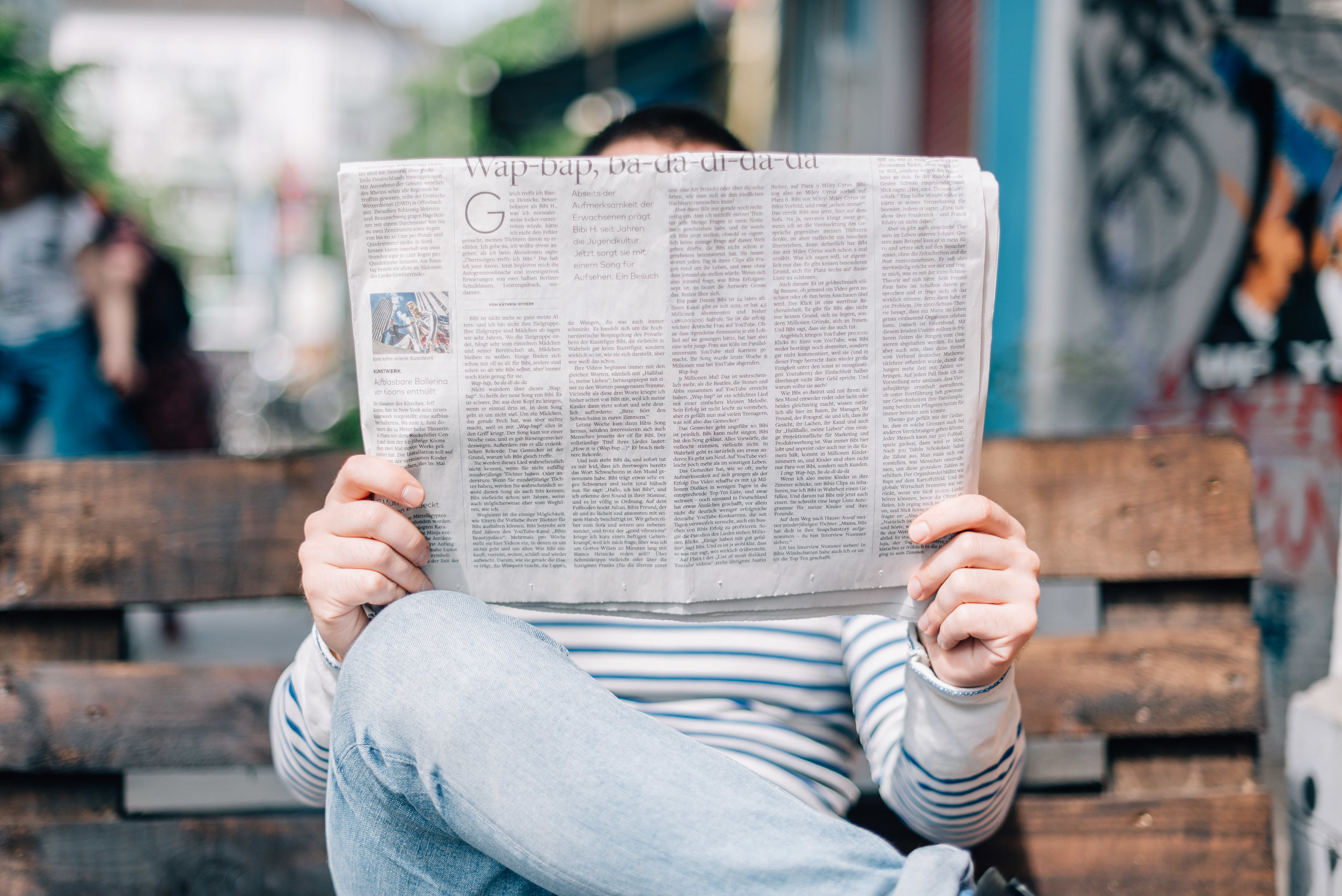 YOU'RE CRAZY,
BUT GOOD LUCK'
Click on Dave for a listen to the West End Phoenix song written, performed and recorded by the amazing Don Kerr.
Slow print, small run, mighty and true, the non-profit West End Phoenix is a periodical community newspaper dreamed up by writer and Rheostatic Dave Bidini, giving voice to the swirl of neighbourhoods that make up one of North America's fastest evolving catchments.
Patron-supported — and devoted to the magic and power of print — the Phoenix invites you to join the chorus of readers around the city as well as Canada's best writers, photographers and illustrators as we produce a new broadsheet for our times.